hooray!
Smiles By Wire sent me the email with the proofs of Ambrose's portraits....hooray!

This is the picture I chose for the package...I liked it better at the studio...but oh well, it's still the one with the most genuine smile.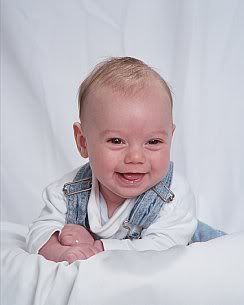 Honorable mentions...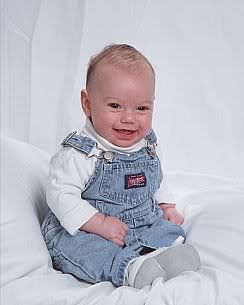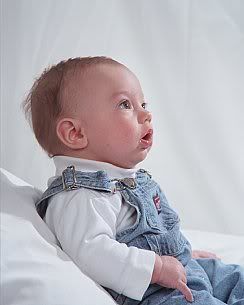 I'm such a sucker...I'll probably just

have

to buy that last one in black and white.